Why is the name of this blog "One Planet." First, because my older son, Stephen, thought of this title for a book I am writing One Planet – Earth Unites. In some ways I'm blogging the book. It's about how we are uniting on Earth, even in what appears to be divisive times, and steps we can take to seize this moment and transition from warring nation-states to an Earth Community.
Second, One Planet is about a sense of purpose. Intentionally looking ahead with a vision of where we want to be, along with other species on Earth, and acting so that we arrive there in the future. Unite takes heed from the warning of Confucius that "He who does not look at what is distant will find sorrow near at hand"
Third, it's a perspective. It's for the people and businesses who want to remove walls, psychological and physical, not build them. As Kurt Vonnegut's son, Mark, put it when asked by his father "Why are we here," he replied "We are here to help each other get through this thing, whatever it is."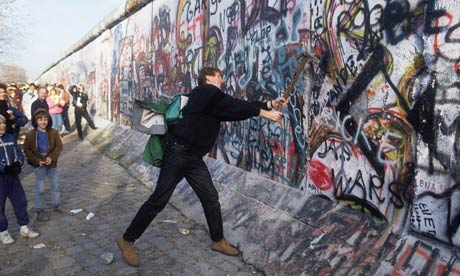 Finally, One Planet is about preserving the one planet that we have. So far, there is no evidence that there is another unique planet like ours. And even if there is, out there among the many galaxies, it is going to take us time to get there. At the rate were going, it is likely we will destroy things here to a degree that impairs our ability to venture out, or to venture out in a unified way.
          Malcolm  Gladwell has recently written: "The life we could have is so much richer than the one we have settled for."  Through a Global Bill of Rights we can recast our daily lives. What education we have, what we can say about a corrupt politician, the health care we receive, whether we can be discriminated against, who we can marry, all of these, and much more, are created and enforced through a Bill of Rights. It's the story we agree to tell to each other, and to our children, with neutral people, judges, to enforce it. The stories we tell create the lives we lead. 
          We can craft a world in which we wake up each day, all of us, and know that if we become sick there will be outstanding health care, if a politician is corrupt we can say so without being taken away, and so on. This world starts with a simple signature: yours, by signing on the homepage of Unite to become a spark of light for rights. 
         I ask you to be part of a new story being told through One Planet by sharing your thoughts as well, whatever they may be, supportive or critical. You can help by commenting on these blogs, or writing one as a guest blogger.
       Your contribution to the story will be added to a chorus. It's like a candle. You can blow out a candle, but you cannot blow out a fire. It's time for a chorus for rights because too many of us who are calling for them, and fighting for them, are being blown out while others talk, but don't act. It's time to Unite the light into something that cannot be blown out.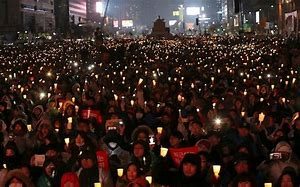 Enjoy One Planet. It's ours.