Global Citizens have Global Rights. Global Citizen and Unite for Rights complement each other.
Watch this 2.5 minute short film to see how they are connected.
https://www.dropbox.com/s/s1ezeos9k1rsd0x/Unite%20for%20Rights-v3.mp4?dl=0
One big difference between for profits and non-profits is that for profits realize strength through alliances. Nonprofits can do this as well, and should. There are over 1 million nonprofits today. A Global Bill of Rights would help many of them simultaneously achieve their missions.
Global Citizen can lead structural change along with individual actions by becoming a blue spark with its logo included on the Unite site supporting the idea of a Global Bill of Rights.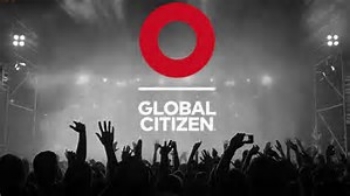 It's not an either or, but a together. Think of the collective clout 1,000,000 nonprofits will have when they share the story of enforceable rights for all. Our strongest power is to collaborate – as is shown in the film, it's time to use it!