The image of Sisyphus is one that most people know.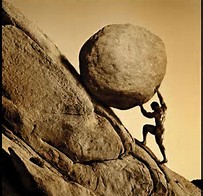 Whatever our nation or culture, each of us has experienced efforts we've made that have come up short, and we have had to start over. So  it is with rights, and so it has been, at times, with Unite. At the closing ceremony for the United Nations, in San Francisco, California, United States President Truman told the packed Opera house "The first thing we are going to do is prepare an International Bill of Rights."
         After the horrors of WWII, the idea of the United Nations was to devise a global order so that humanity could live in peace. An International Bill of Rights was central to that vision. It was the new narrative. No more Hitlers. There are some rights no one can violate and state sovereignty is no insulation.
         Naturally the issue became what rights are inviolable? The Universal Declaration of Human Rights and the twin Covenants on Economic and Social Rights and Civil and Political Rights answer this question – they constitute an International Bill of Rights. This International Bill of Rights, however, remains unenforceable. Eleanor Roosevelt, the Chair of the Human Rights Commission that drafted the Universal Declaration of Human Rights said she would scrap the twin Covenants and start over.
         Eleanor did not mean to start from scratch, rather to create a new document that would contain core fundamental rights. Unite agrees. Unite brings people, businesses and governments to integrate the UDHR, Twin Covenants, other UN treaty documents and national Bill of Rights into a single document that is enforceable in the courts of all countries. Even with such a document, nations are free to write and apply their own Bill of Rights to create protections even greater than those listed in a Global Bill of Rights. 
          As Professor Burleigh Wilkins wrote about, and is the law of the European Convention, each state is also entitled to a "margin of appreciation." That is, even when rights are enforced in courts, some margin of variation that takes into account cultural differences is included.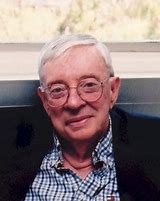 With some flexibility, the stone may roll back from time to time, with each try we get a bit further, and one day the stone will crest an roll down as a Global Bill of Rights enforceable in the courts of all countries. Thanks for adding your mind and hand to the task.
        Cheers.