Let me clarify something at the beginning of this piece: I'm not writing in support of religion generally, or any particular religion. I choose to believe in God. It's my choice. I can't prove God exists, but no one can disprove the existence of God either. 
If someone does choose to believe in God, then my own feeling is that the strongest relationship one can have with God is voluntary. That's why I oppose any religious state, Christian, Jewish, Muslim or other. It's an insult to the connection with God to have the state compel that connection.
 Belief in God is not required to support Unite and Freedom of Religion, as it is written in Article 8 of the draft document, creates the right to have no religion.
Still, the marketplace of ideas includes discussion about God and religion, and Unite supports that discussion.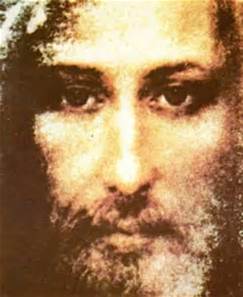 Looking at Christianity, for example, let's start with the "golden rule" Matthew 7, verse 12 "…however you want people to treat you, so treat them."  A Bill of Rights at its core is an agreement to treat others as you expect to be treated.  Unite makes this agreement enforceable through courts. 
And why courts? Cannot human character be trusted? Sometimes yes, but often no. Rousseau was only half right when he had his epiphany walking from Geneva to Paris and realized that men are inherently good — it's the social institutions they live in that make them bad.  Humans are inherently good and inherently bad, in equal proportion. It's the social contract they design, in this case a Bill of Rights, that brings out the good, or accentuates the bad. 
Religion may also open minds to rights for all, including social and economic rights.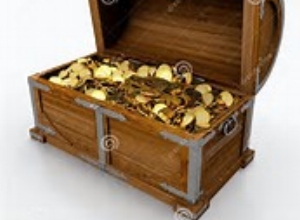 Jesus says "Do not lay up for yourselves treasures up Earth, where moth and rust destroy and thieves break in and steal." Matthew 6, verse 19. So how does this fit with our present system where a few lay up vast treasures for themselves, even as the majority of humans live in squalor. The one violent act of Jesus was to overturn the tables of the money changers.  The draft Global Bill of Rights does not create financial equality for all, but it does create well being for all. This is not because of Christian principles, but it may align with them.
       So too Unite aligns with some Muslim and Jewish principles. By focusing together we can discuss together, and we may find that the deeper we look the more we have in common  – even within religions.