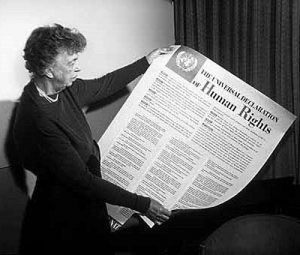 Help unite people, businesses and governments!
Your information will never be sold or given to anyone other than Unite.
Your donation is fully tax deductible if you are a United States taxpayer! 
Your donation may also be deductible in other countries as well, and if you ask we will be happy to assist you with tax questions.
Thank you!