If you read these blogs, then you already have a sense of the purpose of Unite: Collaboration. We are bringing people and businesses together globally. Why? Because we are stronger together.
Stronger together is represented by the Unite brand:

These three figures are linked for a reason, they are stronger together. This realization is key, nonprofits too are stronger together, so too philanthropies. The majority of people on Earth are ready to link and grow stronger given the opportunity, it's only money that is needed now.
This is the process of Unite: link by link we create our strength. Spark by spark we increase light and shed the dark.
Of course it takes time, but our children have it, and their children, and so on. We are in this for future generations! Parents who care for their children need to think beyond them – to their children's children. It can be enlightening to think beyond ourselves and Unite helps us gain this perspective, if only for a minute as we become a spark for rights.
If you are flabbergasted and need some perspective – head outdoors and peer into the sky. For a long time humans, even Einstein,  believed that there was only one galaxy and that Earth was a part of it. Now we know there are billions of galaxies! And some are 13 billion years old.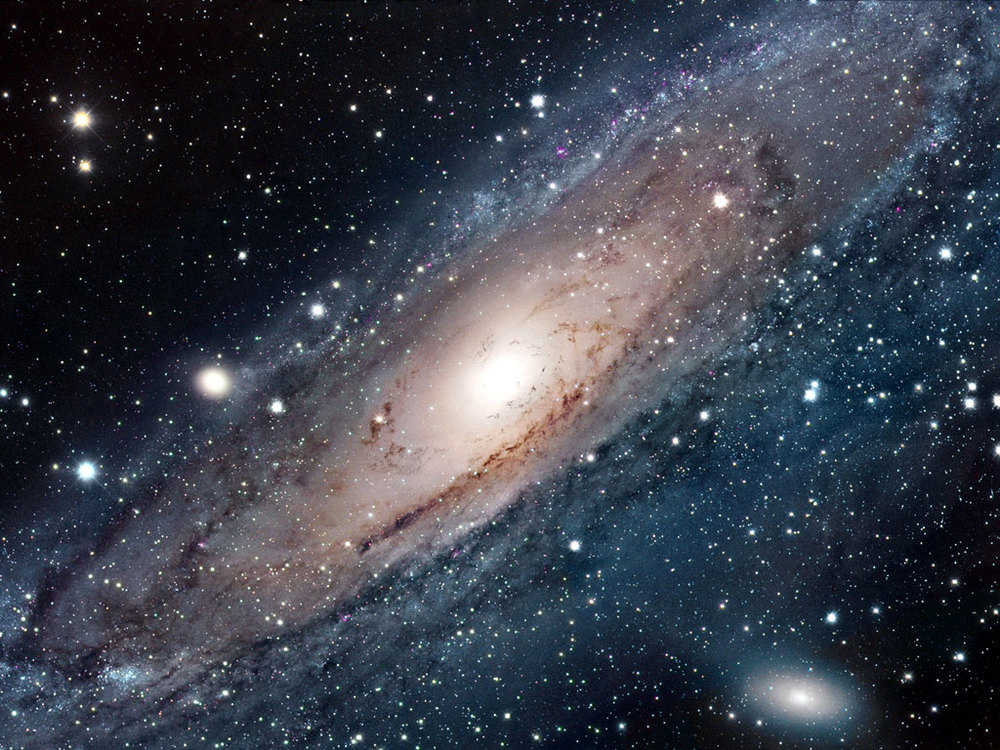 It doesn't take much imagination to know that's where we are headed. Out there. We will be stronger when we go there together.  The Milky Way is not a new frontier, it's our new backyard. The bridge there is to get beyond our quarreling with each other in petty ways among nation-states, and become "stronger together" as a global community. To do so takes imagination, drive, and struggle, and the broad-minded will prevail over the narrow-minded.
Humanity will make it to those stars sooner than most of us think. When we go, it must be as an act of adventure, not desperation leaving an environmentally despoiled planet, or a wasted gem with cesspools of of poverty amidst great wealth as we are living now.
Take a step to Unite and grow stronger together.
Click on blog title to leave or read comments