"You can do anything you set your mind to." The mother of one of the Warrior's players, Draymond Green, used to tell him this when he was a kid. He's crazy enough to believe it as an adult. Early in the 2015-2016 season Draymond set his mind to the idea that they could win 73 out of 82 games, and break a long standing record for most wins — now the Golden State Warriors have done it.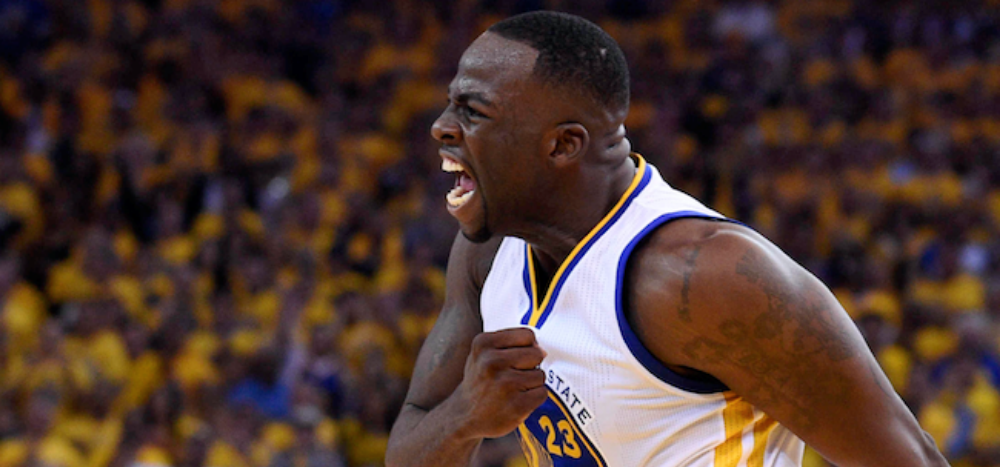 I like his mother's advice, but I can't say that I've ever been given this advice with respect to a Global Bill of Rights. After 20 years (including my doctoral work writing an International Bill of Rights), no one has ever told me "hey, you can do anything you set your mind to", or even "hey, hang in there, you can do this." Of course I've heard "it'll never happen" plenty of times.
While I may not have the benefit of Dray's mom's advice, I do have the benefit of Eleanor Roosevelt's, which I often see and follow because it's on a refrigerator magnet in my kitchen. She said "You must do the thing you think you cannot do." Too many people assume that we cannot live in peace and prosperity within a global community. It's a knee-jerk reaction most of the time, and is more of a reflection of narrow mindedness than what is possible.
I don't mind doubt, but let's listen to Eleanor and Dray's Mom, and at least  try to do the thing we assume we cannot do. We might be pleasantly surprised.  It's a fine line between the impossible and the inevitable and the Warriors just crossed it.
You never know. If Unite can combine Eleanor's advice with Draymond's mom's, Unite just might succeed.
Click on blog title to leave or read comments